I.T. Services for Contractors, Engineering and Architectural Firms
Build the Best – Be the Best – From Electricians to General Contractors and Engineering/Architectural Firms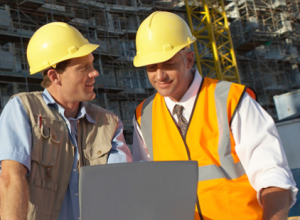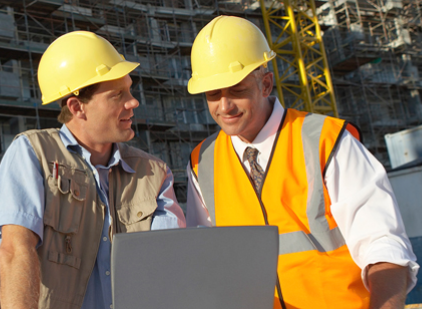 Your contracting or engineering firm can be highly productive –  if everything works.
So, why leave your I.T. to break/fix I.T. guys – or worse, amateurs?
Sure, these options may have worked for you in the past, but now your company has grown to the point where these options just don't cut it anymore.
You need full-service, professional I.T. management that understands industry specific applications such as Autocad, MicroStation, BillQuick, Sage, Jonas and B2W (Build2Win and Bid2Win).
You need an I.T. support team that has helped other construction companies collaborate from office to the field with rugged technology and synchronized applications.
You need an outsourced I.T. support option that will be there when needed and won't let you down.
That's us!
The Networking Specialists team knows the intricacies of construction I.T.
I.T. Management – Your systems need to be monitored and maintained to realize peak efficiency. Let us give you 99.99% uptime.
Cyber Security – You don't have the time to waste dealing with cyber intrusions. Let us set up industry-leading I.T. defences around your business.
Construction Know-How – It's easy to find I.T. companies that know technology. But you need a company that specializes in how construction firms USE technology.
We will support your efforts to grow your company by giving you an I.T. environment that you can rely on 24/7.
Cloud Storage – you need access from the jobsite, hotel rooms and the office to your drawings, bid specs and other files.
Let's get going! Contact us now at (701) 746-9234 or info@gfnetspec.com.